Public Sector Safety and Health Fundamentals Certificates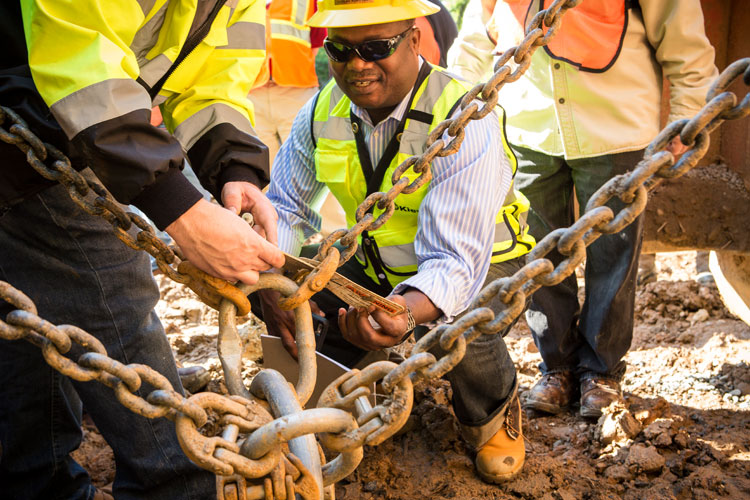 This program is unique as it is signed and authorized by the Directorate of Training and Education (OSHA). The target audience for this new certificate is individuals working in a local, state or federal government agency who wish to improve their practical knowledge while earning a national safety and health credential.
For more details, visit: https://www.osha.gov/dte/public_sector/index.html
Participants in the Public Sector Program can customize their program to reflect their own areas of interest through a selection of electives.